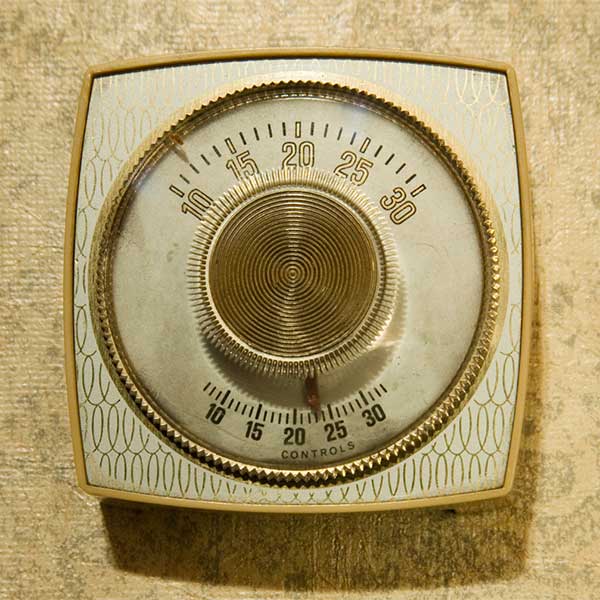 THE SIMS ELECTRIC DIFFERENCE
What makes us different? Find out for yourself:
3 Generations of Master Electricians servicing the Community.
Sims Electric has been continuously, family-owned and operated over 70 years for 4 generations.
Sims Electric originally started in a garage in the 1940s.
Sims Electric is currently Husband and Wife owned.
Serving Battle Creek for more than 50 years!
We have a full-time office staff, so you will NEVER talk to a machine!
You'll have licensed heating and electrical technicians from our company who will do your job. We don't have, or use, any outside subcontractors!
Our technicians have more than 200 years of combined experience in the electrical and heating fields.
Our technicians continually receive updated training each year.
Our office doesn't close during the day for lunch, so someone is always here to take care of all your heating and cooling or electrical needs.
Andy Sims, President/Owner
IN THE SIMS ELECTRIC SPOTLIGHT
Take a look at the unique insight was have in the electrical and heating and cooling fields:
Point-of-use surge strips provide only partial protection for the equipment plugged into them. Surge protectors can be installed into new and existing homes offering protection from both internal and external surges.
We are now the only contractor in the area to provide infrared thermal technology. Infrared technology makes heat losses, humidity, and air leaks instantly visible on colorful thermal images. With energy costs on the rise, you will find this technology beneficial. Our thermaCAM can also detect recent water damage, possible formation of mold and problems with furnace and air conditioning units and circuit breaker panels.
Proudly, we are the only heating and electrical contractor in the area to offer customer service agreements. These one-, two-, or three-year agreements offer front-of-the-line service, discounts on repairs, precision tune-ups, and many other advantages.
As we are aware of the importance of clean air within a home or office, we continue to offer humidifiers and are now offering ultraviolet air and object purifiers.​